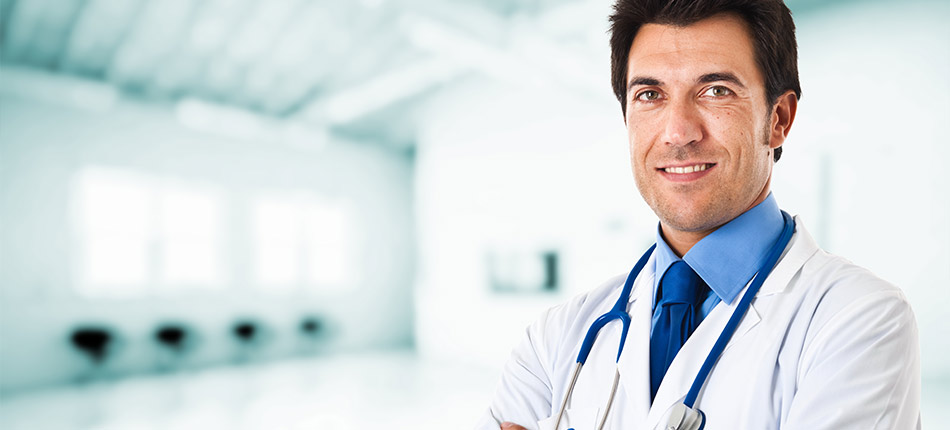 Alliance HealthCare Advisors is led by Robert Fascia, BS, MCR, MBA, who formerly held senior executive level positions as well as Board of Director responsibilities with some of America's most important insurance organizations.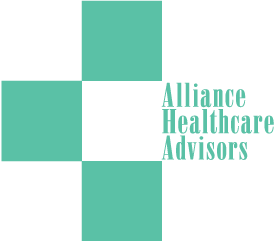 Mr. Fascia has served as Vice-Chairman of a national Third Party Administrator (TPA), Chairman of a statewide not-for-profit healthcare insurer, and Vice-Chairman of multiple domestic and international for-profit healthcare plan insurers.
He served as Senior Vice President, Operations, and Assistant to the President at America's premier health insurance company with responsibility for claims, customer service, enrollment processing, and information services. Additionally, he participated in M&A negotiations with numerous health plans and held responsibility for corporate planning processes including analysis of marketing, operations, and financial objectives.
Today, Mr. Fascia has transformed his intimate knowledge of the health insurance marketplace into a competitive advantage for small to medium sized companies seeking to stretch their healthcare benefit plan dollars as well as physician practices seeking to achieve optimized compensation and strategic advice in the rapidly evolving healthcare marketplace. Especially regarding value-based incentive programs for Commercial, Managed Medicaid and Managed Medicare.
Alliance Healthcare Advisors offers exceptional value for our clients through Mr. Fascia's comprehensive understanding of insurance industry practices, extensive experience with physician compensation and reimbursement contracting, and strategic planning expertise. We welcome the opportunity to create a strong business alliance that evens the playing field for our clients.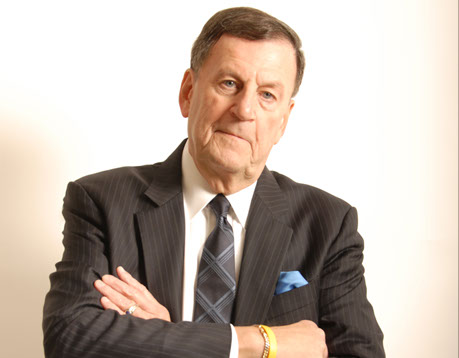 To achieve the right cost/quality balance, schedule your free, no-obligation consultation. Click Here.
2018 Alliance Healthcare Advisors