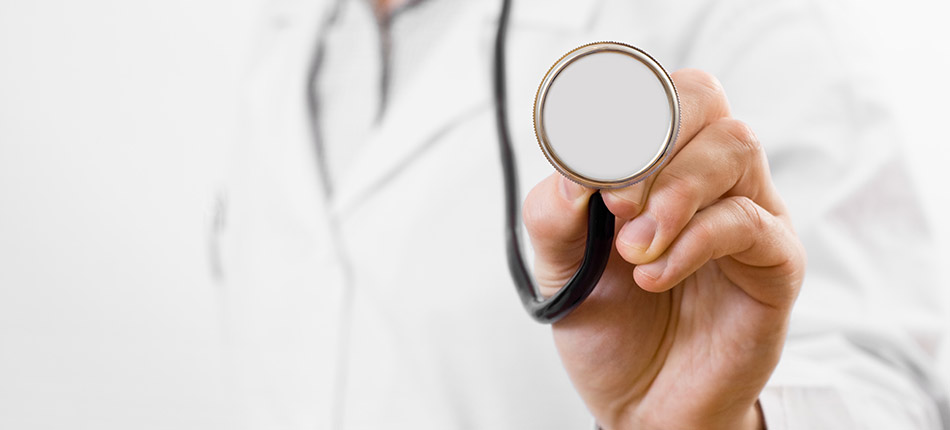 Alliance HealthCare Advisors is led by Robert Fascia, BS, MCR, MBA, who formerly held senior executive level positions as well as Board of Director responsibilities with some of America's most important insurance organizations.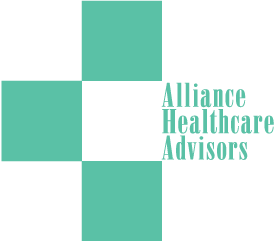 For a free, no-obligation consultation, please contact:
ROBERT J. FASCIA
President
Alliance HealthCare Advisors, Inc.
Towne Place at Garden State Park
923 Haddonfield Rd., Suite 300
Cherry Hill, New Jersey 08002
Cell: 215-510-4806
If you prefer – please complete the fields below and we will respond within 48 hours.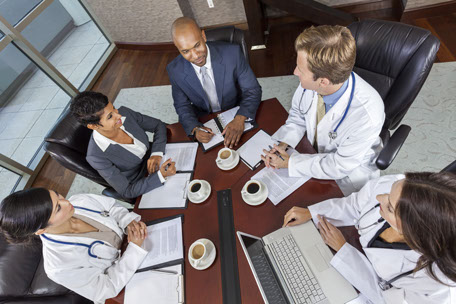 To achieve the right cost/quality balance, schedule your free, no-obligation consultation. Click Here.
2018 Alliance Healthcare Advisors