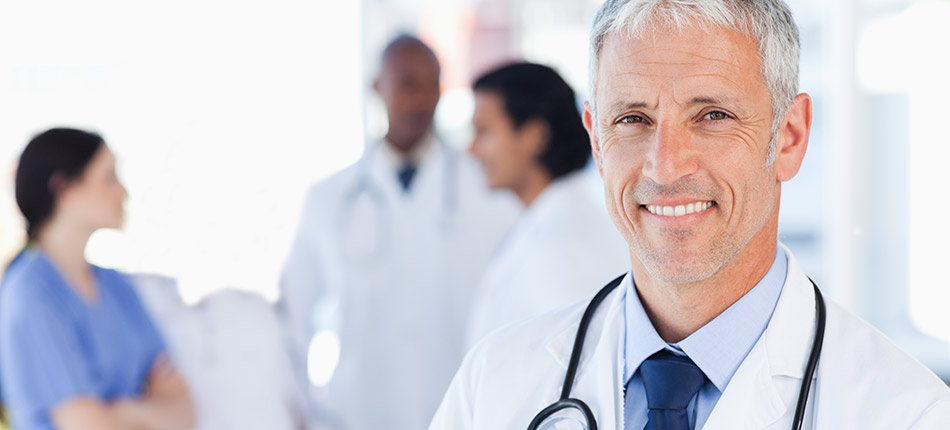 Alliance is a tough advocate for small to mid-size physician group practices – we go to bat for our clients to ensure they receive the reimbursement sufficiency they deserve. Our extensive experience and long-term relationships with all major insurers (Aetna, Blue Cross Blue Shield, United Healthcare, and others) means fast resolution and appropriate adjustments.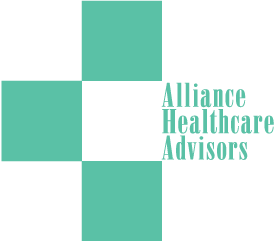 We have a deep understanding of Current Procedural Terminology (CPT) codes and Resource-Based Relative Value Scale (RBRVS) so we can communicate effectively with payers to help assure proper reimbursement levels for both primary care and specialist groups. This is especially important given the accelerating transition to outcome-based reimbursement contracts.
Mr. Fascia has negotiated value-based incentive programs with all the major insurance carriers in all major lines of business. i.e. Commercial, Managed Medicaid, and Managed Medicare.
In addition to providing strong advocacy for physicians, we also offer forward-looking practice strategy consulting. ACA will be fully implemented in 2014, and the immediate choices facing physician groups are growing increasingly complicated. Alliance provides objective analysis to help clients determine whether maintaining current structures is preferable, or if an alternative makes more sense.
Selling a practice to a hospital or health system may provide significant advantages, a partnership may make more sense, or creating an Accountable Care Organization (ACO) could be the optimal solution. We can help you decide what works best for you and your partners.
Regardless of the ultimate outcome of the analysis, physician groups that rely on Alliance have the confidence that our recommendations are evidence-based, thorough, and reliable. We understand the shift toward patient-centered medical care and the attendant changes to delivery necessitated by the new insurance marketplace and we can help you survive and thrive during this transformation.
If you believe your practice needs an objective and knowledgeable analysis of the opportunities available to you, please call Alliance today to learn how we can defend your market share, ensure equitable practice compensation, and potentially align you
with other successful institutions to enhance stability and growth.
"Alliance Healthcare Advisors brought their experience and expertise to the table and we received a significant increase in payor reimbursements for our homecare services. We felt empowered and confident and the results speak for themselves."
- Healthcare system administrator based in the Delaware Valley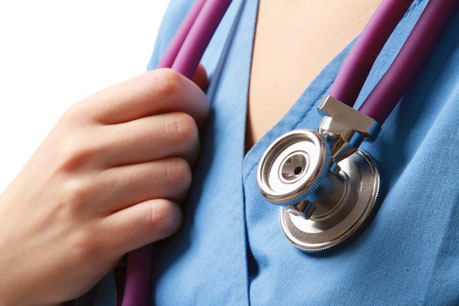 To achieve the right cost/quality balance, schedule your free, no-obligation consultation. Click Here.
2018 Alliance Healthcare Advisors